At Consta, we believe in a simple mantra – Remind yourself that you don't have to do what everyone else is doing! We blindly encourage our willingness to innovate and our curiosity to learn more. The team constantly aims at creating ingenious solutions for the market which has led to our success in the cold-chain industry. We cater to an extensive list of big players in the industry and provide tailor-made solutions for refrigeration, insulated storage, & material handling processes.
Our experienced team of highly skilled and trained professionals led by our founder Mr Swetang Dave, a post-grad in Chemical Engineering from the Technical University of Berlin, constantly work towards providing unique solutions to store, transport, and handle temperature-sensitive perishable goods.
We engage in regular internal training programs and collaborate with universities and institutions that give us an edge over the technological advances in the industry across the globe. Our aim is to provide sustainable solutions to our clients that give them a competitive advantage over others.
Primarily working towards combining Roto-moulding technologies with our knowledge on refrigeration systems, we successfully developed the first fully Roto Moulded Plastic – 'Freezer on Wheels', well within the 1st year of establishment. Our modern designs and efficient refrigeration systems have won us the trust of many leading Ice Cream Companies of India. Our customized material handling solutions have reduced manual labor significantly. And as for our insulated storage systems, we cater to the 360o needs in the fresh and frozen food industry.
To provide cutting-edge solutions for the cold-chain industry by utilizing our expertise in the 'Roto-moulding' technology in a way that transforms the storage and distribution system of perishable goods in IndiaB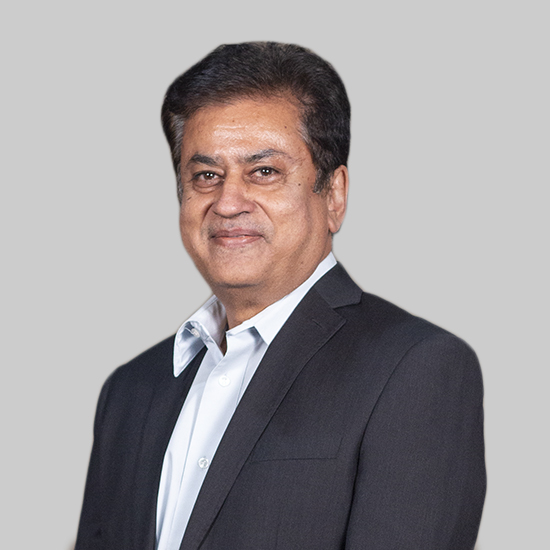 Swetang Dave
Founder And Director
M. Tech. in Chemical Eng From TU Berlin, Germany. Founder Director of Promens India private limited, an Indian Entity of Promens Group which was the world largest manufacturer of Roto Moulding parts. MD for Consta Cool Private Limited. Wide Experience of 22 Years in using Roto Moulding technology and Custom molding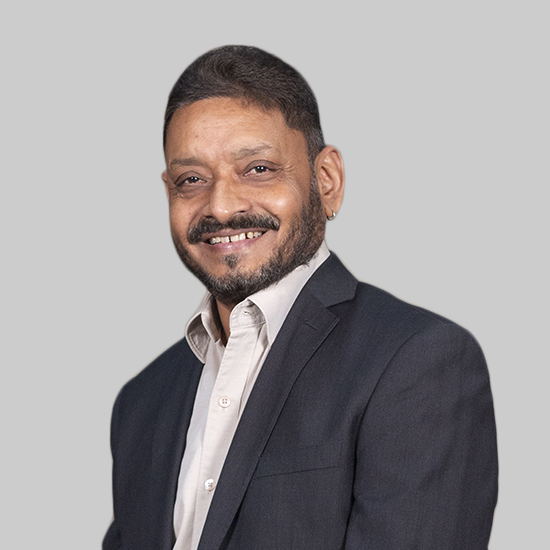 Sudatt Dave
Director
M. Tec.h in Engg. Design from TU Berlin, Germany. Served as Director technical sales & Marketing for EDAG, global leader for providing the turn key solutions to the Automobile industry. MD for Consta Cool Private Limited. Experience: 20 Years
We ensure quality to gain your trust
Got any questions in mind?
Let us know, we will be happy to hear from you!