Easy Handling of
Temperature - Sensitive

Products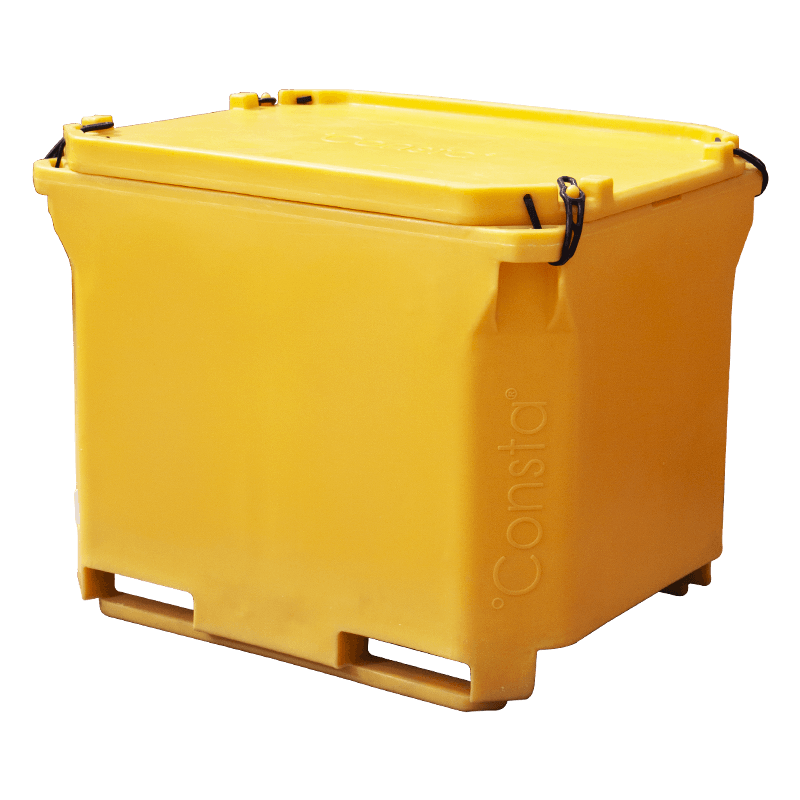 Eutectic Freezers for

Vending Operations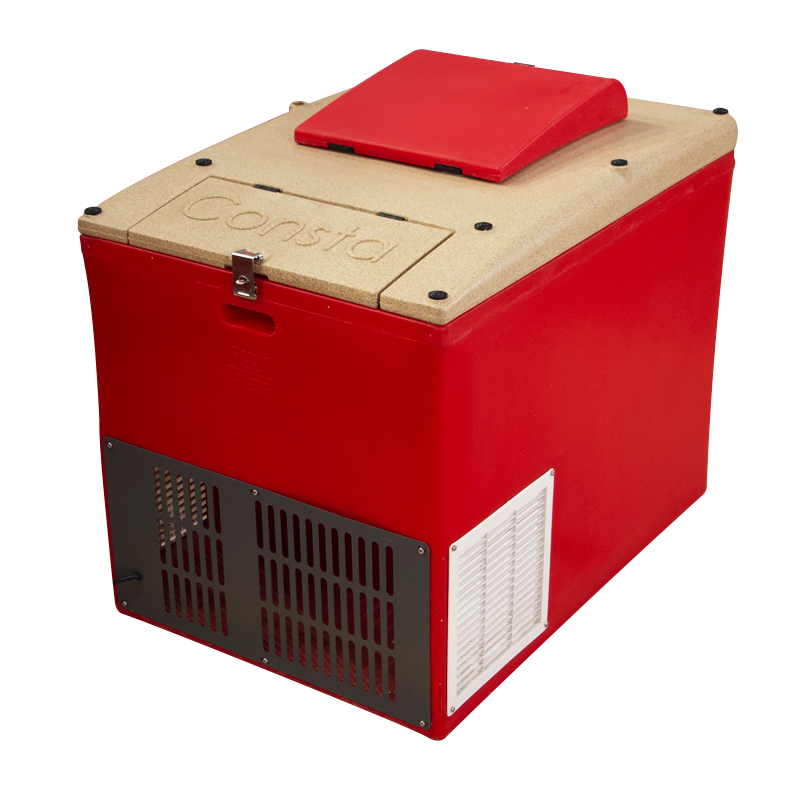 Efficient Material Handling for
Smooth Warehouse Operations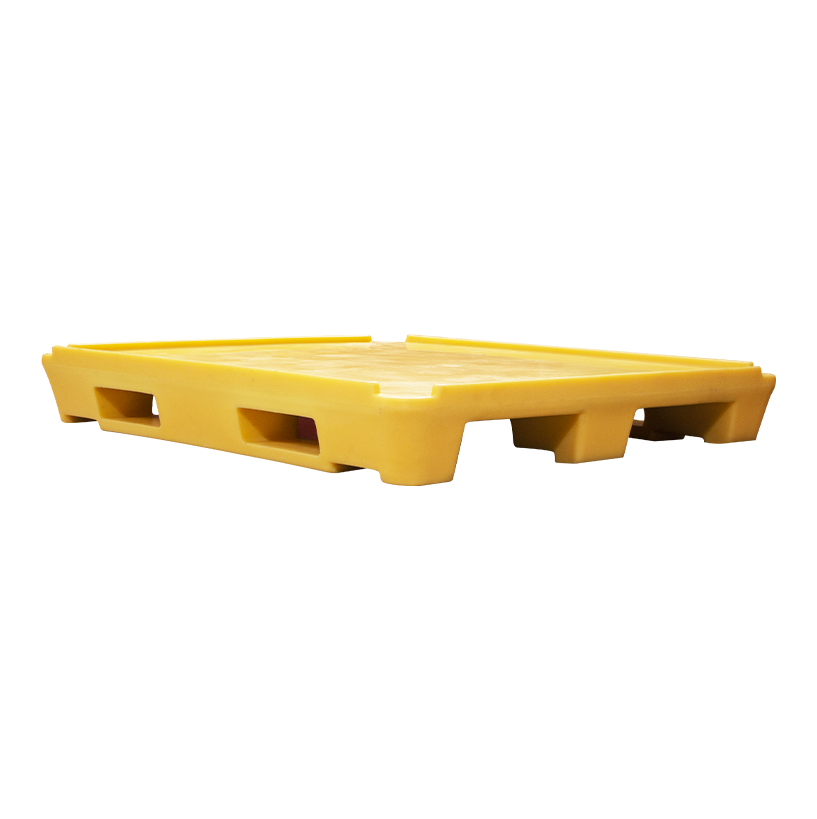 Own your own compact, energy efficient and durable
candy making machine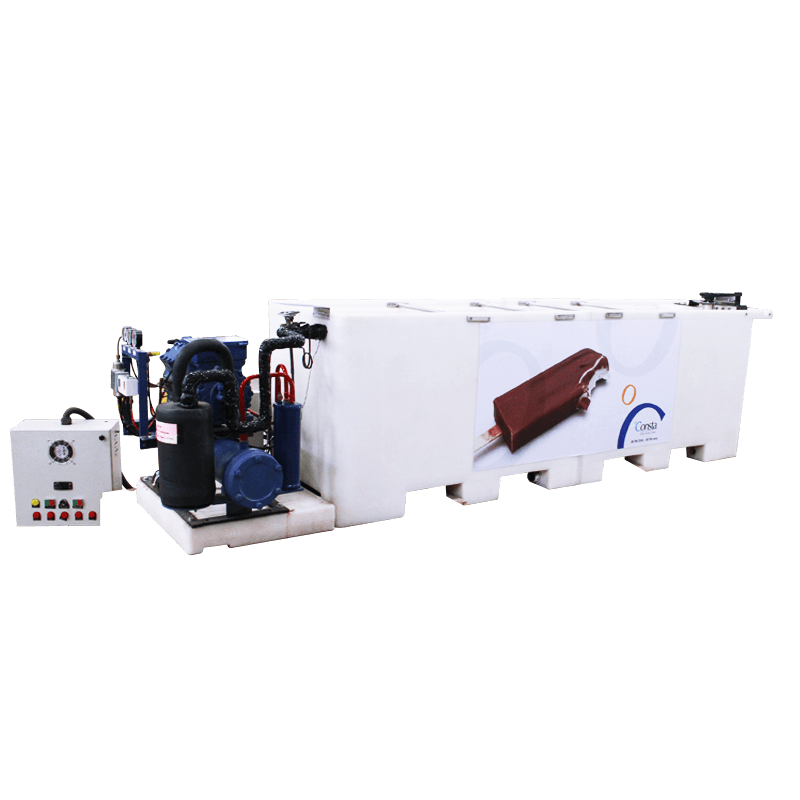 Last Mile Distribution of
Fresh & Frozen Products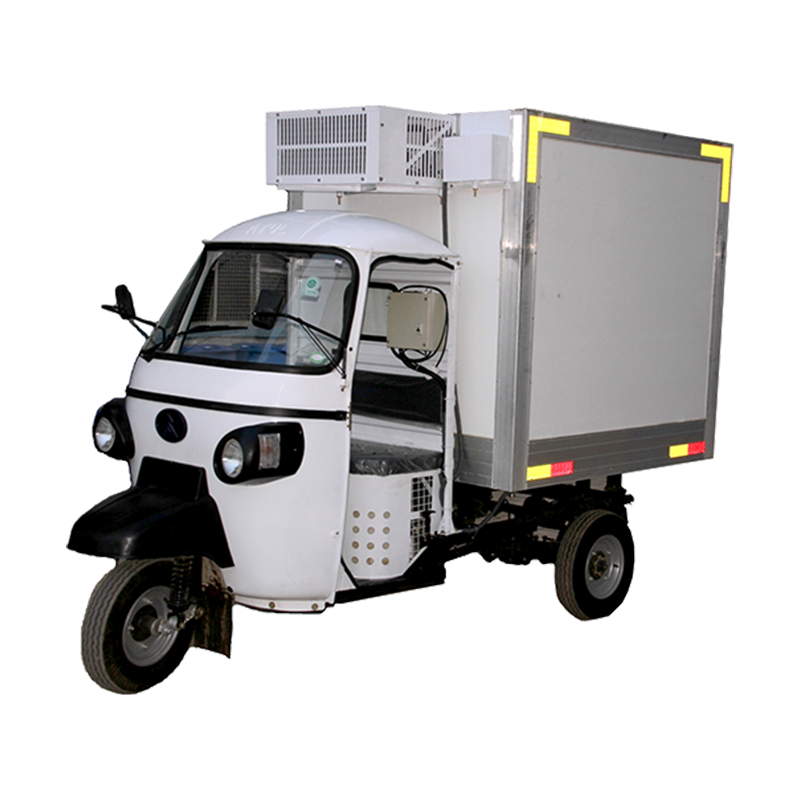 Partner with the leading providers of
cold-chain management & storage solutions
A leading vending Refrigeration Appliance manufacturer in Roto Moulded plastic – Consta Cool Pvt. Ltd. takes pride in being the first company in India, combining the Eutectic refrigeration system with roto-moulding technology. The team at Consta has relentlessly worked towards developing new products and over a period of time emerged as a pioneer by adding value to the vending operations of perishable food products with their dynamic solutions.
Customized Molding Solutions
We focus on developing innovative solutions to curb the problems faced by the industry as a whole. Roto-moulded Refrigeration System is one such solution that also happens to be our USP.
We have partnered with universities and we constantly upgrade our understanding of new technologies. We invest our resources in product developments and prototypes to create better solutions.
We make sure we are all ears when it comes to our clients. Regular feedback and reviews about our products and services help us in creating better and improved solutions for our clients.